Shaping the future starts with investing in future leaders through consistent, reliable sources of support and inspiration.
We're here to provide scholarships to graduating high school seniors and to offer professional guidance and mentoring opportunities during our scholars' collegiate years. We believe that we can shape the future by developing the scholars and leaders of tomorrow through financial, academic and professional support throughout their collegiate and post-graduate pursuits.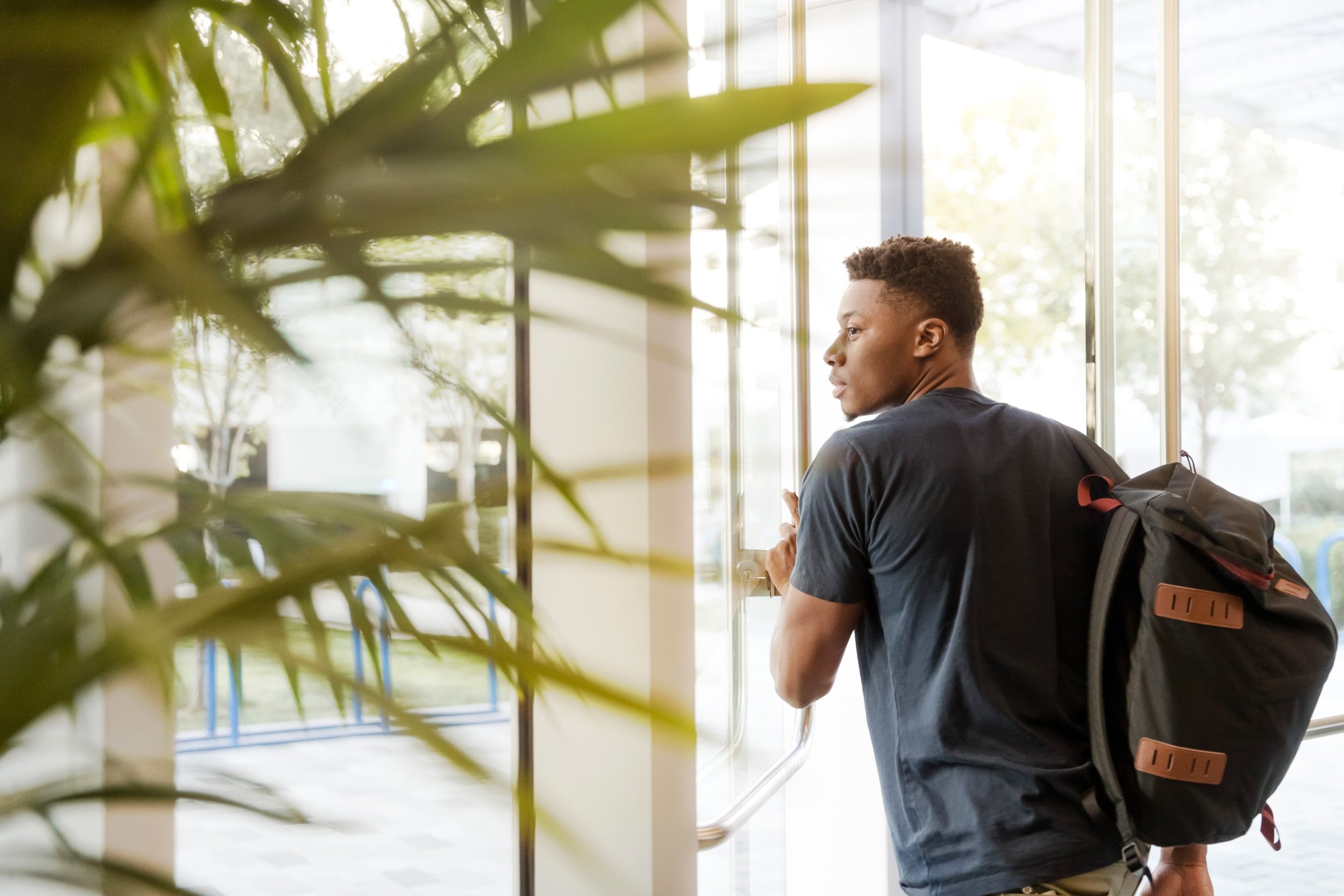 Since 2014, the BNB Foundation has provided scholarships to deserving high school scholars who have demonstrated academic excellence, positive leadership and dedication to community service.
BNB Scholars come from a range of backgrounds, with a diverse mix of passions, talents, skills and gifts. But, they share one thing in common: an exceptional commitment to academic excellence and community service.
Shaping the future is a team sport. Our partners' and sponsors' unwavering support makes a difference in the lives of deserving young people all across the Greater New York City area.